Working towards the third and culminating expedition the students participated in three different activity days. Each day involved the groups participating in either mountain biking on the Noosa trails network, rock climbing or abseiling, both at the Brooyar State Forest. These activities were designed to challenge each individual and push them out of their comfort zones. The students took to the challenges with real zest and encouraged each other to help all group members complete the tasks. The venues for each of the days gave the students another opportunity to experience the unique and stunning landscapes here in Queensland.
Yesterday, after the activity days, the students had a day to rest. This was a chance to relax and recover from the previous weeks activities. It also gave the students a chance to get any final laundry done and organise themselves for the final expedition. Today was the final expedition preparation day, an important time for each group to get ready for the 10 days they will spend on the rail trail. Packing lists were checked off, group equipment was divvied out, meals were planned, food was split up and maps and routes were examined. Once all was prepared and after dinner, a quiet relaxing night was spent with a movie night in the barn. At 9am tomorrow morning the three groups will board a bus and make their way to the trail head.  From here they will  embark on the expedition that they have been working so hard to prepare themselves for success in.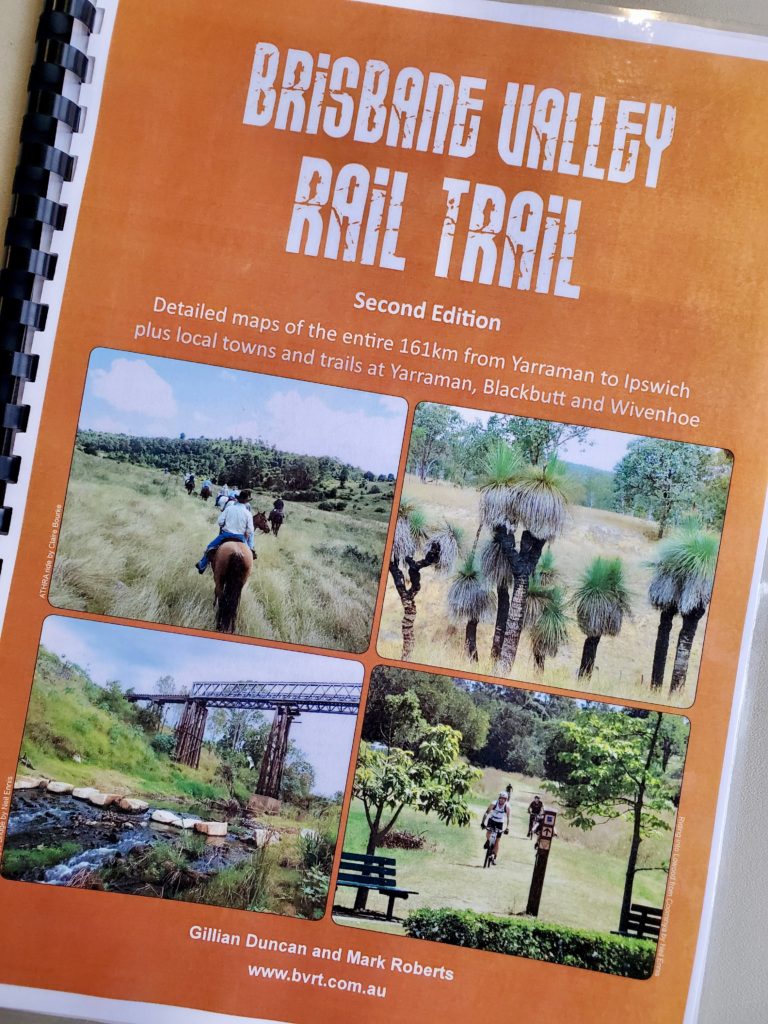 Expedition 3 will take the groups along the length of the Brisbane Valley Rail Trail.
We will post on the blog at the half way mark of the expedition to keep you up to date with how they are progressing.