Home Ps

Six Life Changing Weeks
Depart Date 18 May 2024 | Return Date 28 June 2024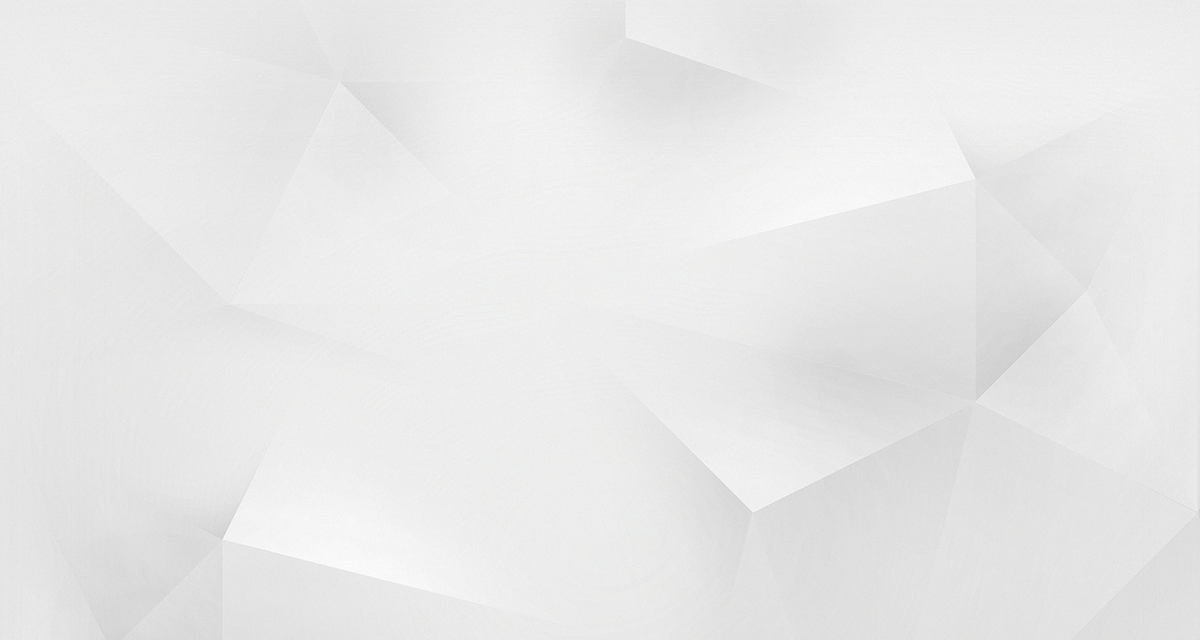 Overview
Overview
Limitless is an inspirational project for Year 9 students in ESF Schools. It takes our unique approach to Education Outside The Classroom (EOTC) into the dramatic and exciting environment of rural Queensland, Australia.
For six life-changing weeks during Term 3, students live, work and learn together with experienced facilitators from Higher Ground who are highly trained in interpersonal and group management skills as well as the hard skills associated with outdoor adventure.
Students learn to take the analytical skills they have learned so far in their school classroom – and apply them to solving real-life problems in a unique and unfamiliar environment.
Limitless changes lives. It will help your child grow in confidence, learn how to work individually and as part of a team – and it will challenge them in ways that will set them up for the remainder of their time in school and beyond.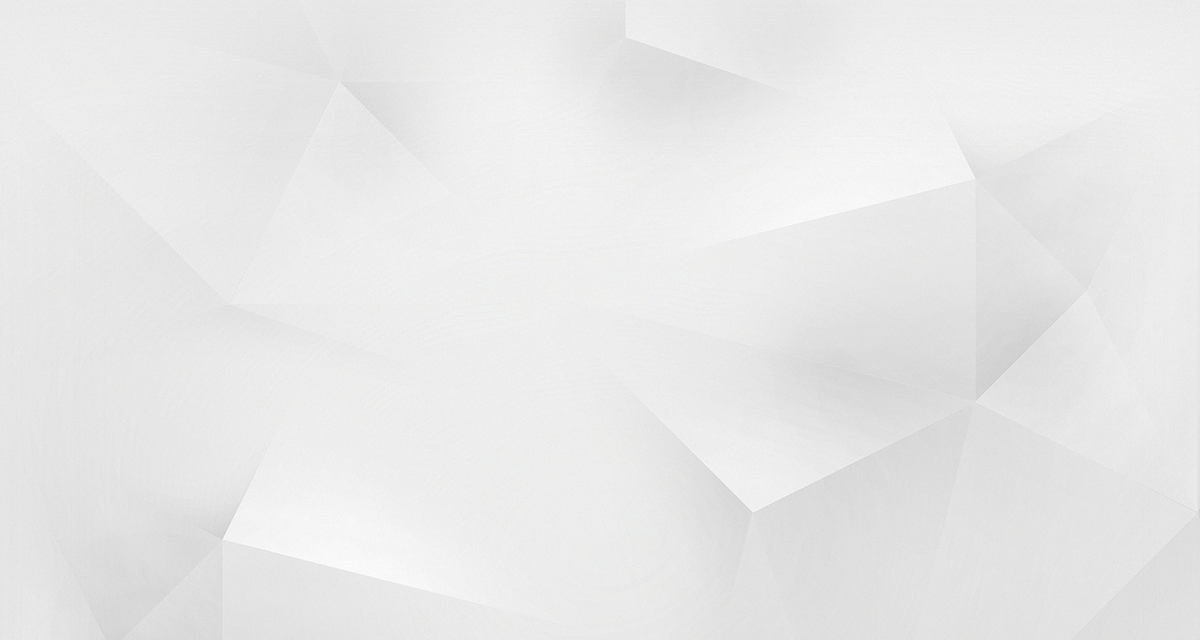 Why Choose Limitless
Why Choose Limitless
For six weeks, your child will be under the supervision of the fully trained leaders and counsellors based at the historical Kenilworth Homestead in Queensland, Australia.
Multidimensional Learning at its Best; Working at all times in a safe environment, your child will carry out a multitude of tasks that will test their ability to analyse and solve problems, live and work together with people from different schools and different backgrounds – and learn a variety of important life skills.
Unforgettable Experience & Growth Opportunities: The experience will be rich and varied. There will be a 10 day expedition, short group and individual tasks and sessions that will ask your child to reflect on themselves, the way they work and the way that they view the world round about them.
The Perfect Location & Partnership for Success: We've chosen to base Limitless at the Kenilworth Homestead, because we believe that it is the very best environment of its type anywhere in the world.
Our partner, Higher Ground, is a global leader in providing this type of experiential learning. Each year, thousands of students from Australia and across Asia benefit from the variety of experiences that operate from their campuses.
Unlock the Limitless Potential: They share our mission and our approach to teaching. They want every student to be the best that they can be; they want to help develop exceptional young men and women – readying them to to take their place as the global leaders of tomorrow.
Limitless 2019
Limitless took place for the first time in May and June 2019. Our first students, our pioneers, blazed a trail that we hope many more ESF students will follow.
It was an incredible time for the young men and women. You can look back on their adventures by reading the blog that the pioneers constructed during their time in Australia.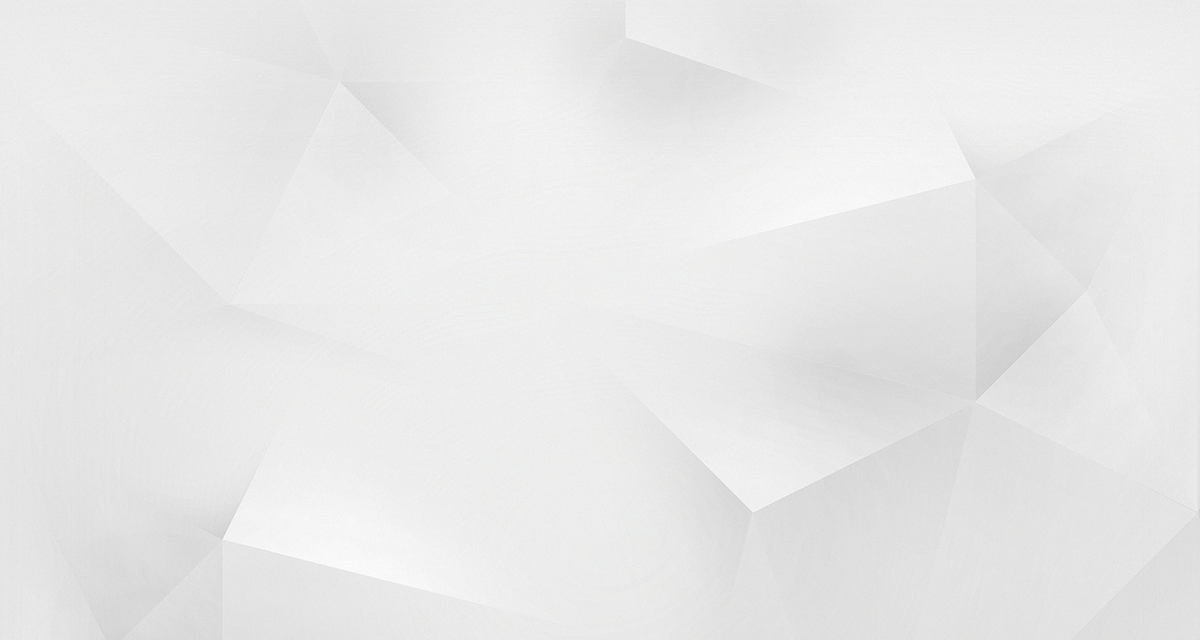 Criteria for Student Selection
Criteria for Student Selection
A student admitted to Limitless will:
show genuine passion for the programme's educational outcomes and an exemplary commitment to self-development
show commitment to the concept of Community Engagement, including through a track record of taking principled action to benefit others in his/her communities
be someone who consistently shows the strength of character necessary to be an effective ambassador for their school and the ESF
be committed to using their time on Limitless to aid their own development and that of their school, local and global community
The selection of a student for the programme is a global judgment that does not rely solely on any one single information source.
Please click HERE to access the application form. The enrolment deadline is 25 September 2023, 3pm.
For any questions about Limitless, please contact limitless@esfcentre.edu.hk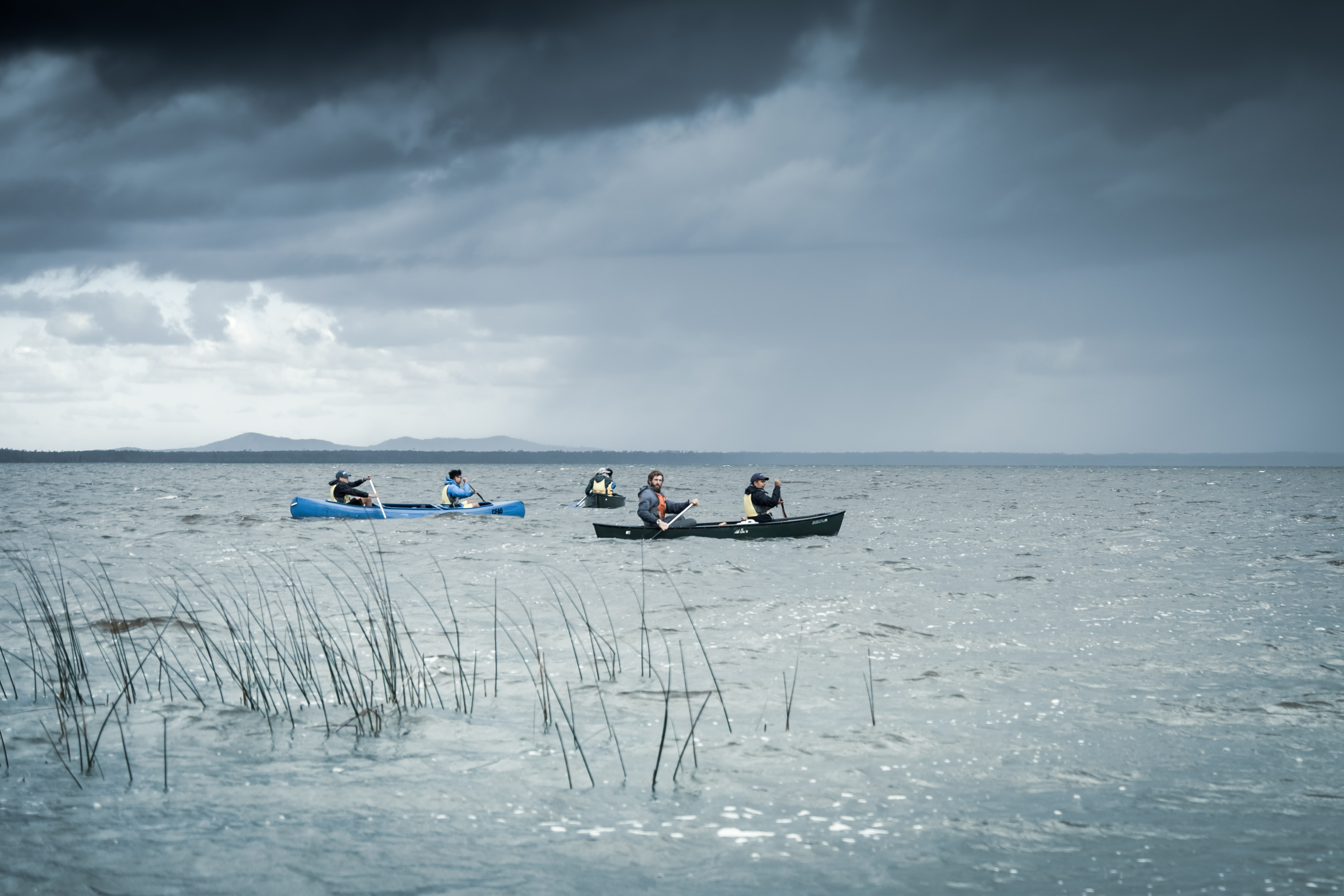 Quote
"
During my time at Limitless, I completed many challenges with my group, and by doing so I developed independence, resilience and leadership."
– Alex 2019 ESF Limitless
How to get involved
Any current Year 9 child at an ESF School can apply to join Limitless. However, there are only 60 spaces available, so each school will be conducting its own selection process.
As part of the selection criteria, parents of the students who are interested in Limitless will be asked to write a short application letter setting out why they think their daughter or son should be chosen to participate in this programme.
For any additional questions regarding Limitless, please contact limitless@esfcentre.edu.hk.
Application Process

1. Application to ESF online

2. Application includes
a short application letter

3. Each school will determine
which of its students will be selected to attend

4. Limited to 60 Year 9 Students from across ESF schools
---
Cost
We are aware that an expedition and experience such as this does require a significant investment from families.
While we are still evaluating the total cost of Limitless, we anticipate that it will be somewhere in the region of $65,000 – $70,000HKD. This would be an all-inclusive cost, covering the programme, flights and insurance.
What is Limitless?
Limitless is not a break from school; if it were it would take place during the holidays. This is very much part of the curriculum. It may not look like one, but the Higher Ground campus at Kenilworth Homestead is definitely a classroom.
During their six weeks, students will develop their ability to be: Active and engaged learners Collaborative contributors Responsible global citizens Critical and creative thinkers Effective communicators Healthy and Resilient individuals
Limitless will be hosted at the Kenilworth Homestead, a privately run outdoor education centre on the bank of the Mary River and just 2km from the township of Kenilworth. It is located 145km north of Brisbane and 40km west of Noosa.
Typical Expedition
TIME: 6.00am

ACTIVITY:
Rise and Shine

Students use the start of the day as personal journaling time to share hopes, intentions, needs and emotions (SHINE) of the day
TIME: 6.30am

ACTIVITY:
Morning fitness, prepare breakfast and Groups Report
TIME: 7.00am

ACTIVITY:
Breakfast
TIME: 8.30am

ACTIVITY:
Using the daily plan, students navigate to their destination
Students are provided a progressive level of autonomy across the three expeditions
Lunch


Lunch (and breaks) are determined by the students each day
TIME: 4.00 – 5.00pm

ACTIVITY:
Arrive at planned destination and set up camp
The plan is to always be in camp between these times. However, this will depend on how the students work together in the execution of the daily plan
TIME: 5.00pm

ACTIVITY:
Prepare dinner
Daily reflection and journaling

CORRESPONDING PROGRAM LAYERS:
Community Living (CL)
TIME: 6.00pm

ACTIVITY:
Group time
Daily debrief and journaling

CORRESPONDING PROGRAM LAYERS:
Social Emotional (SE);
Inquiry Based Learning (IBL)
TIME: 6.30pm

ACTIVITY:
Free time/ campfire/ planning if needed

CORRESPONDING PROGRAM LAYERS:
Community Living (CL)
TIME: 8.30pm

ACTIVITY:
Return to tents
Programme group and personal goal setting
TIME: 9.30pm

ACTIVITY:
Lights Out